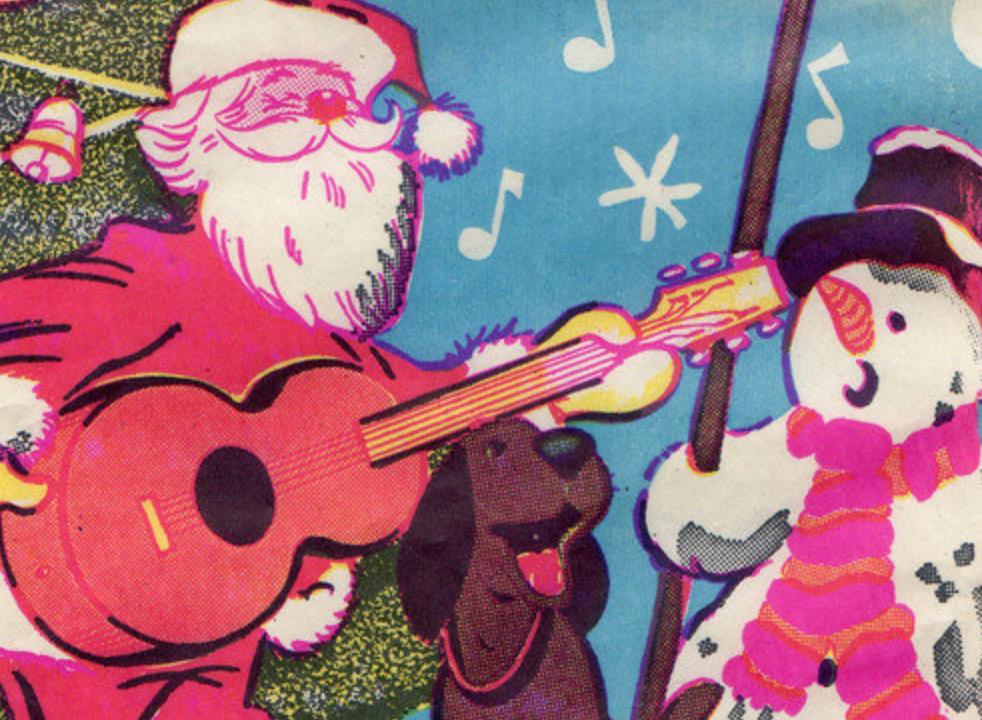 "Have Yourself A Merry Little Christmas" cover by CURXES, originally recorded for a Breaking More Waves festive compilation.

"Have yourself a merry little Christmas, it may be your last,
Next year we may all be living in the past..."

A cover recorded a few years ago of the popular Christmas song from 1944 MGM musical, Meet Me in St. Louis. This version features the original lyrics, which had to be rewritten for the musical as they were considered too depressing. Several changes have been made to the lyrical content by various artists since to make the overall song light and upbeat, but this is 2016 we're in and those original lyrics really do seem more fitting.

See you in 2017, I hope it's a good one.