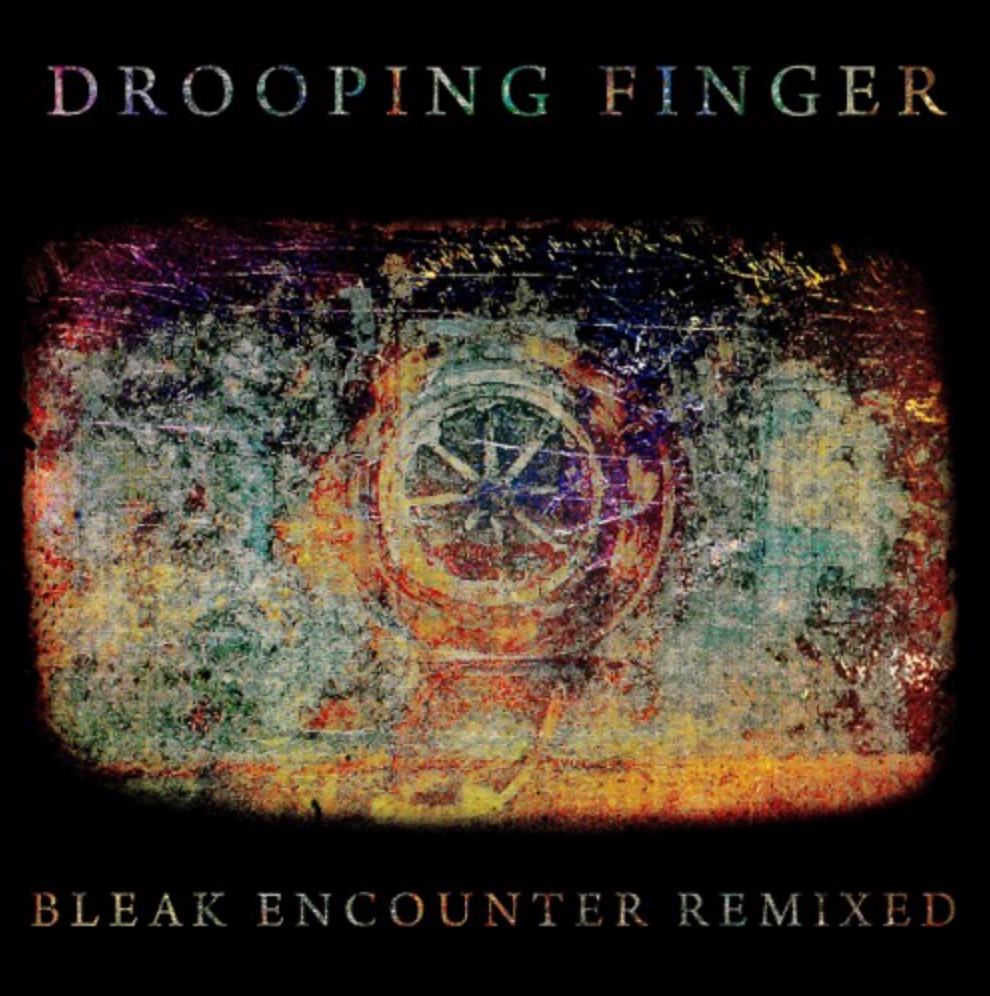 Drooping fingers have assumed new forms and you'd better beware, because twisted techno terror is coming to get you. 
Have a listen below to the most recent tale from the crypt/soundtrack from the void, which includes my remix of Drooping Finger's 'Lurk'. All you have to do is say "SoundCloud" in the mirror five times. 
If you want to take the doom dancing a step further, you can also blast out some 'Beast Moves' via the monster mix below from DJ and producer Simon Heartfield.


Failing that, you can also get your Halloween playlist off to an early start by awakening the creatures lurking beneath the Glass Grave (spoiler alert: may contain melodica solos and distorted singing about cemeteries).
Enjoy, supercreeps!