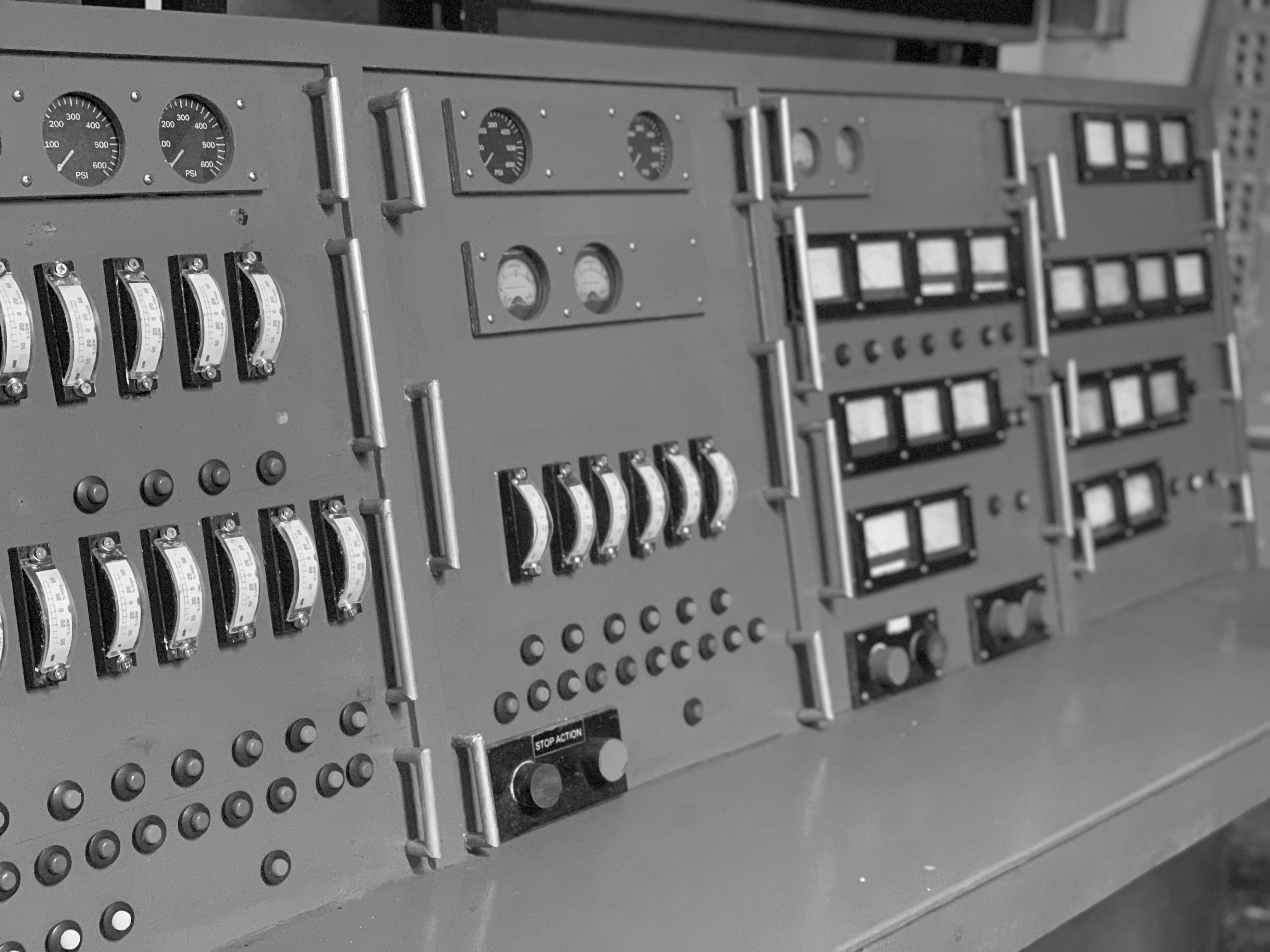 I hope you've been enjoying hearing a little piece of space history this last week (don't forget you can download it free here or via Bandcamp here). I've been compiling footage and photos the last few days of the original testing site here on the Isle of Wight from a few trips there last year and it's been nice to visit it again via my computer whilst the real thing is currently out of bounds. If you'd like to visit the digital outdoors too, there's a couple of videos below.
Short trailer:
Longer video:
Thanks to everyone who has preordered the release too. I got to log into Bandcamp and see this, which was very nice! From 'Haunted Gold' to hauntology...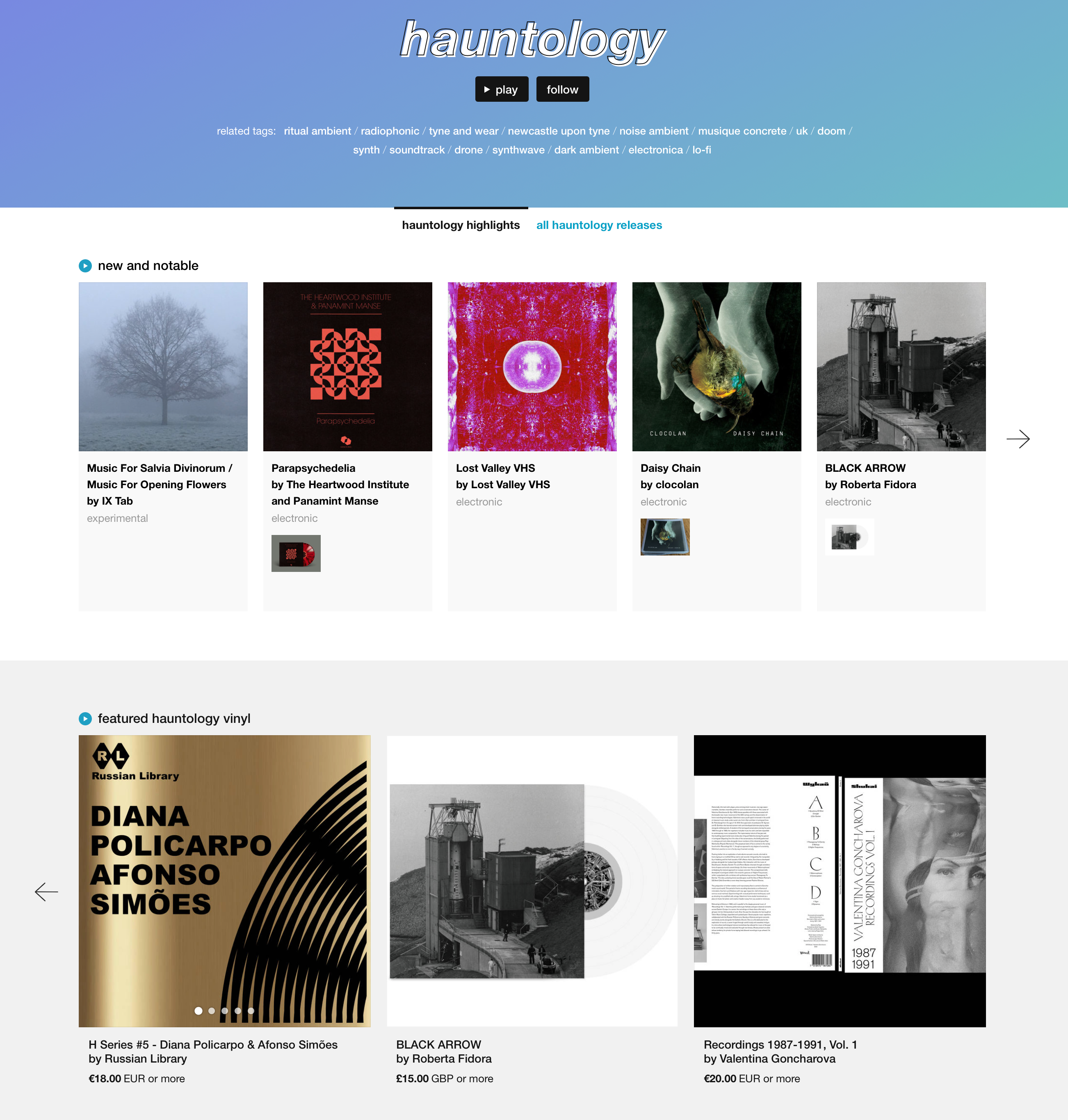 A big thank you also to Simon Heartfield at Seance Radio and to Stuart at The Dark Outside for their respective broadcasts supporting so many electronic musicians (myself included). Additionally, I know I'm not alone in saying that I really hope we see another Da-Dark Inside event soon, complete with relaxing sheep and nature graphics. It's great to see experimental music so richly represented and hats off to both for providing a listening lifeline to folks. 
Speaking of experimental music, if the cold futuristic dystopian atmosphere of the local Moloko Plus seems appealing right now (as opposed to generalised dystopia, I guess), then you can now get your ears around a brand new release called Retrophonica, which includes a Wendy Carlos-inspired composition I made called 'Like Clockwork' amongst all this electronic excellence.
The compilation has been curated by Sound Effects Of Death And Horror as a tribute to early electronic pioneers and is being released digitally and on CD through Wormhole World, with proceeds going to Delia Derbyshire Day. It has also had a rather nice writeup on Louder Than War already with info on the lead track from Elizabeth Joan Kelly. Have a read.
On a final note, if you're either stuck indoors or, hanging in there at work but trying to find something less terrible to read in the down time, the official Wendy Carlos website is probably one of the most soothing places on the internet.

That's all for now. Take care of yourself. 🌍

P. S. Check out this LEGO model of BLACK ARROW built by Andy Phillips and his daughter. Possibly one of the coolest things I've ever seen!