Broadcasts and radio seem to be a bit of a theme recently. First off, BLACK ARROW & ETHER/ORBIT were released together on cassette via The Dark Outside (normally broadcasting from the Galloway Forest) and now Cities and Memory has released a new project called Shortwave Transmissions (broadcasts from around the world), featuring my contribution, Ottawa Shortwave. 

You can listen to the entire release on Bandcamp and hear a special radio programme from its curator on Resonance FM (broadcasts from London).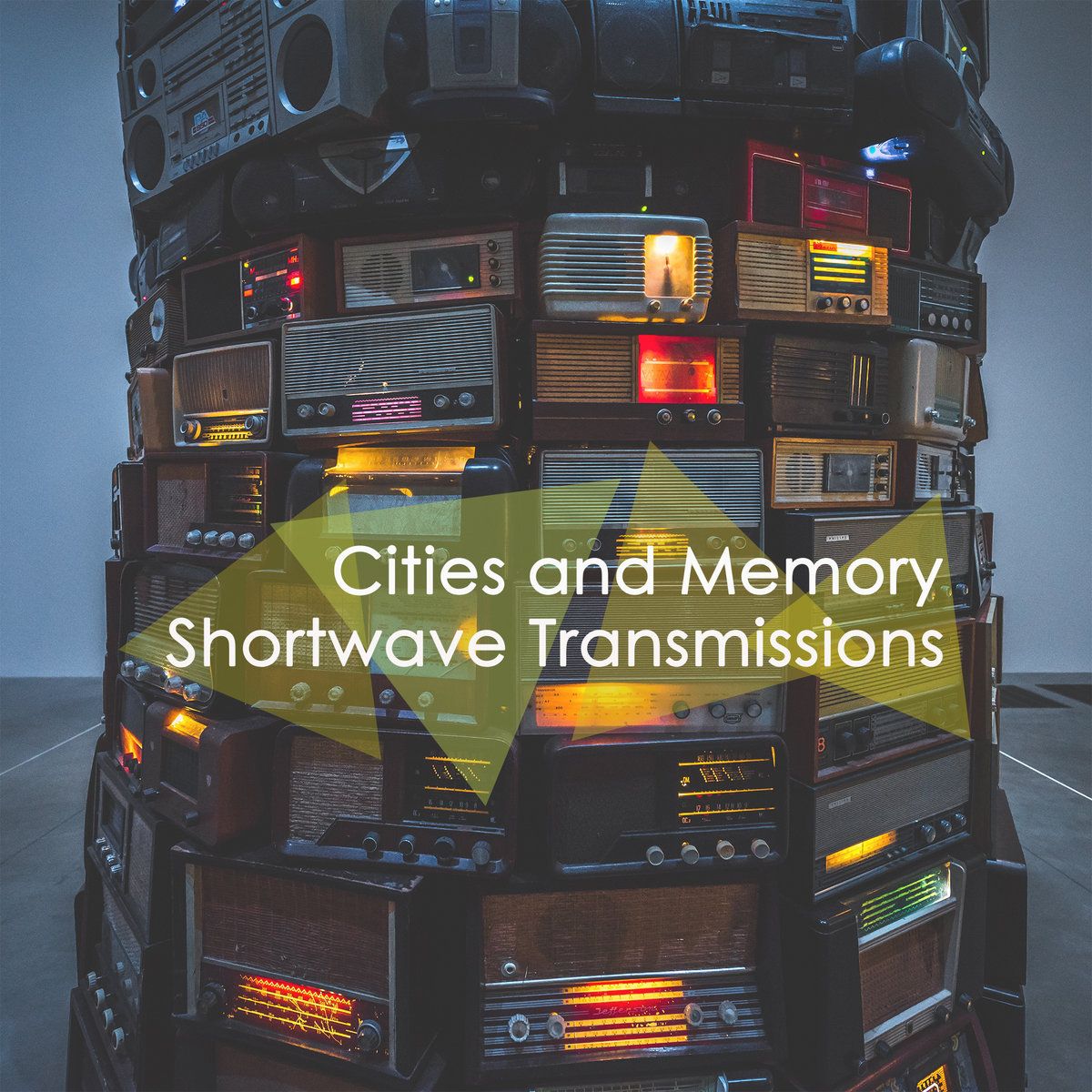 P. S. Given the recent news that Bandcamp have enabled queuing in their listening app, I've added all of the songs currently on the secret part of the site to Bandcamp as well so they're easier to play on the go. If you're interested in learning more, head this way.