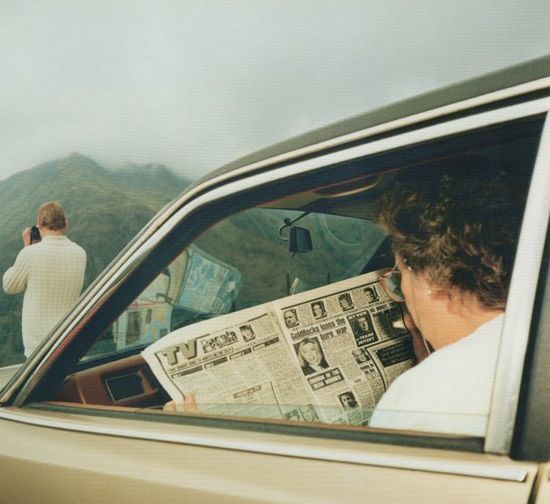 If you're looking mournfully across a hillside, waiting for 'Gilded Cage' to arrive, then I have a short but hopefully exciting update for you. Hold on to those binoculars.

Firstly, I've decided to move the digital release date ever-so-slightly (to the 20th October 2017), but there is a very good reason for this. I'm thrilled to say that I have received some much welcome funding from The Mike Howley Trust on the Isle of Wight, which means that the album will be getting a vinyl release! With that in mind, I'll be setting up a pre-order page very soon on Bandcamp (subscribers get 20% off the record price). However, if you are well versed in clouds and streams, you can join me on Spotify or Apple Music and that's alright too.

Also, some advice whilst you're out in the wilds. Be alert for bears and don't venture out near the log cabins or chalets.