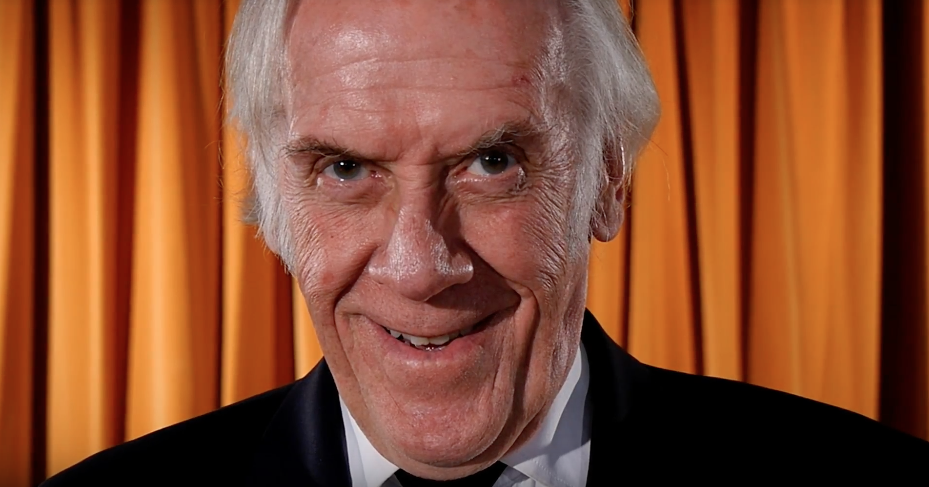 My second album Gilded Cage is out now.

Listen at Amazon, AWA, Bandcamp, Deezer, Google Play, iTunes/Apple Music and Spotify, among many other digital stores. Alternatively, you can get hold of the CD version from Bandcamp.

Written and performed by Roberta Fidora, except In Your Neighbourhood, written by Roberta Fidora and Andrew E. Wright.

Additional performances by Mike James, Grace James and P.J.E. Davy. Recorded, produced and mixed by Deluxe Flamingos and Roberta Fidora. Mastered at Stardelta Mastering, with thanks to the Mike Howley Trust on the Isle of Wight. Art direction and photography by Rob Luckins. 

Deluxe Flamingos:  deluxeflamingos.bandcamp.com
P.J.E. Davy:  www.pjedavy.com
Rob Luckins:  www.welcometothedarkslide.co.uk 

A huge thank you to all of the above for their help and encouragement and we hope you enjoy listening to it.

P. S. I'm already working on the next EP, so every stream and purchase helps. Thank you!