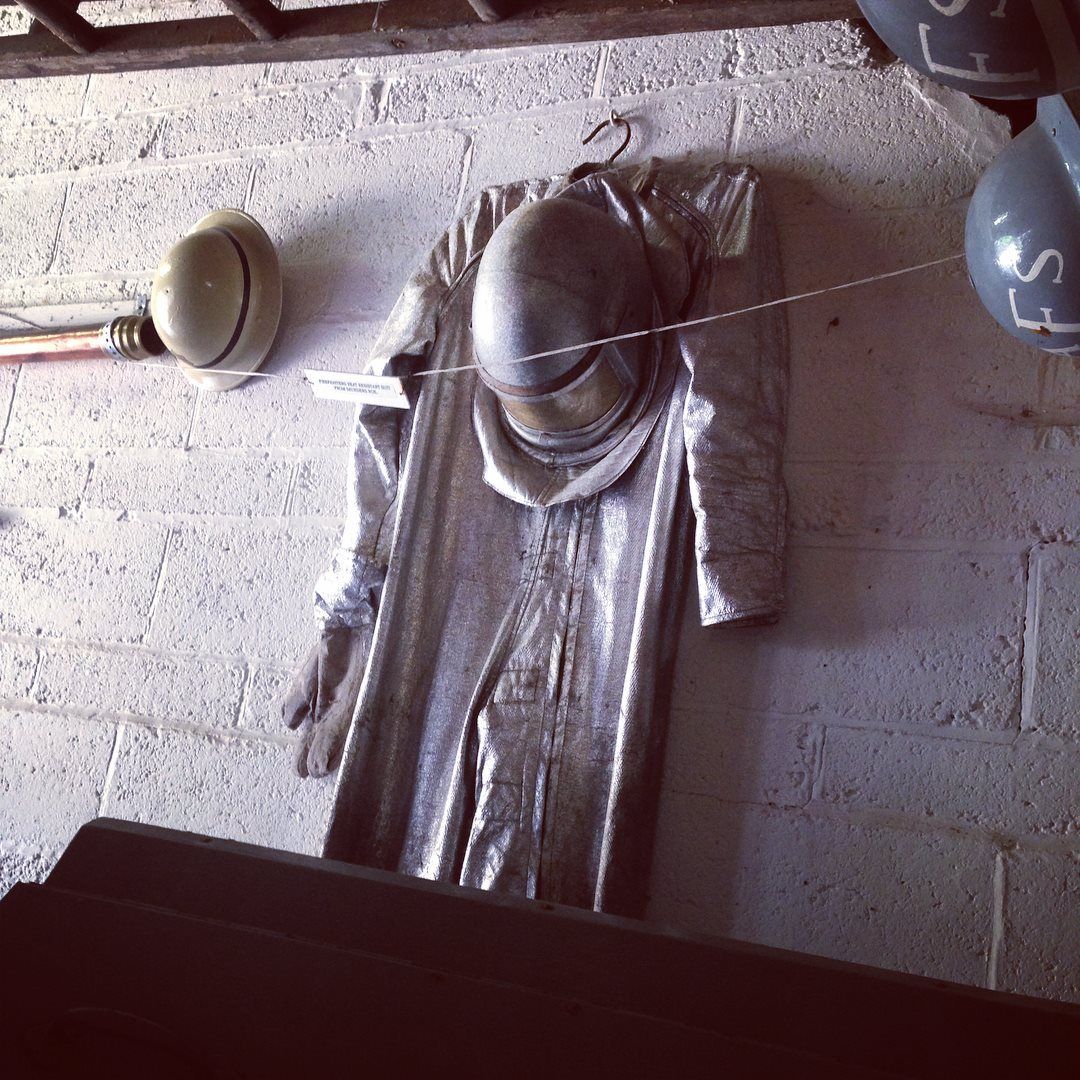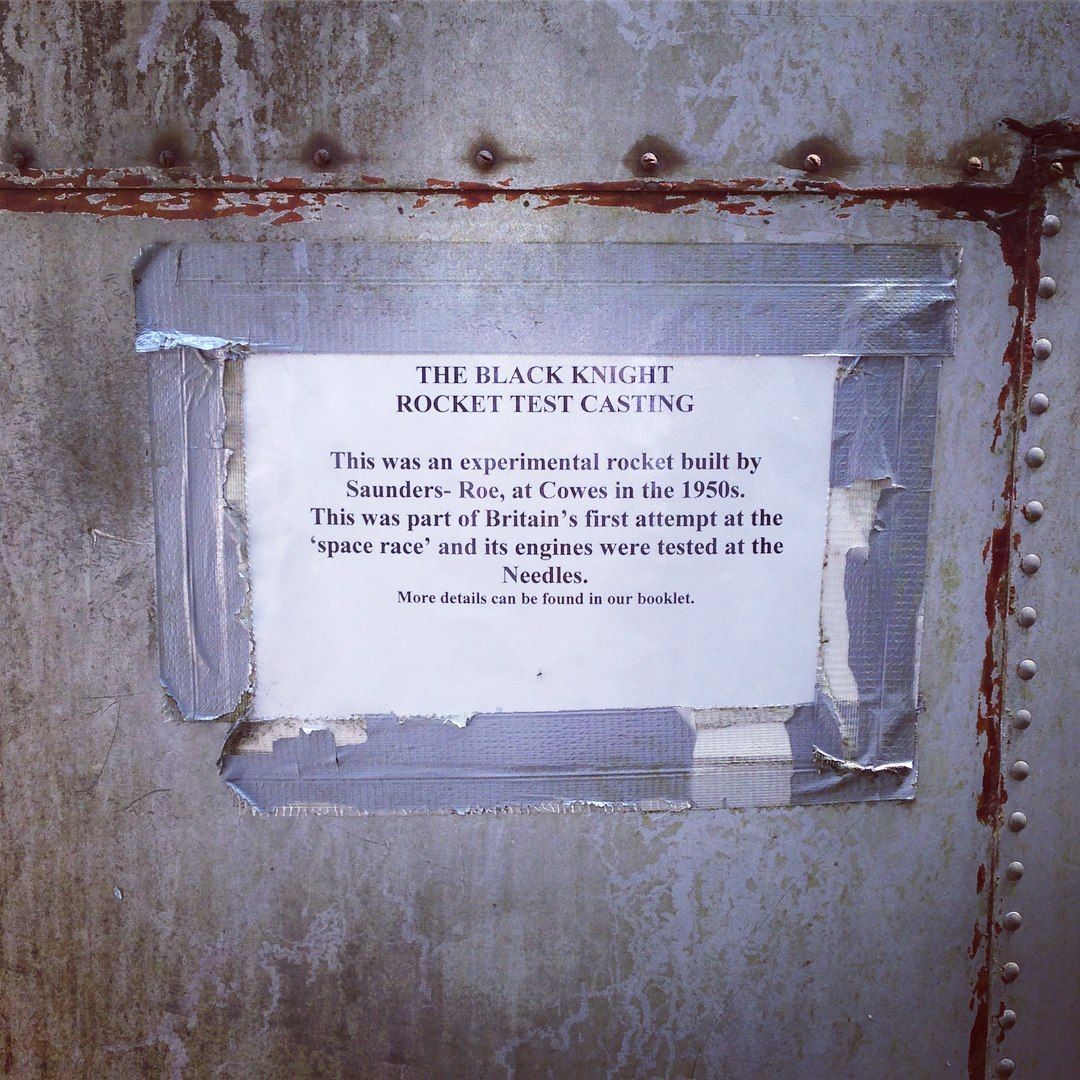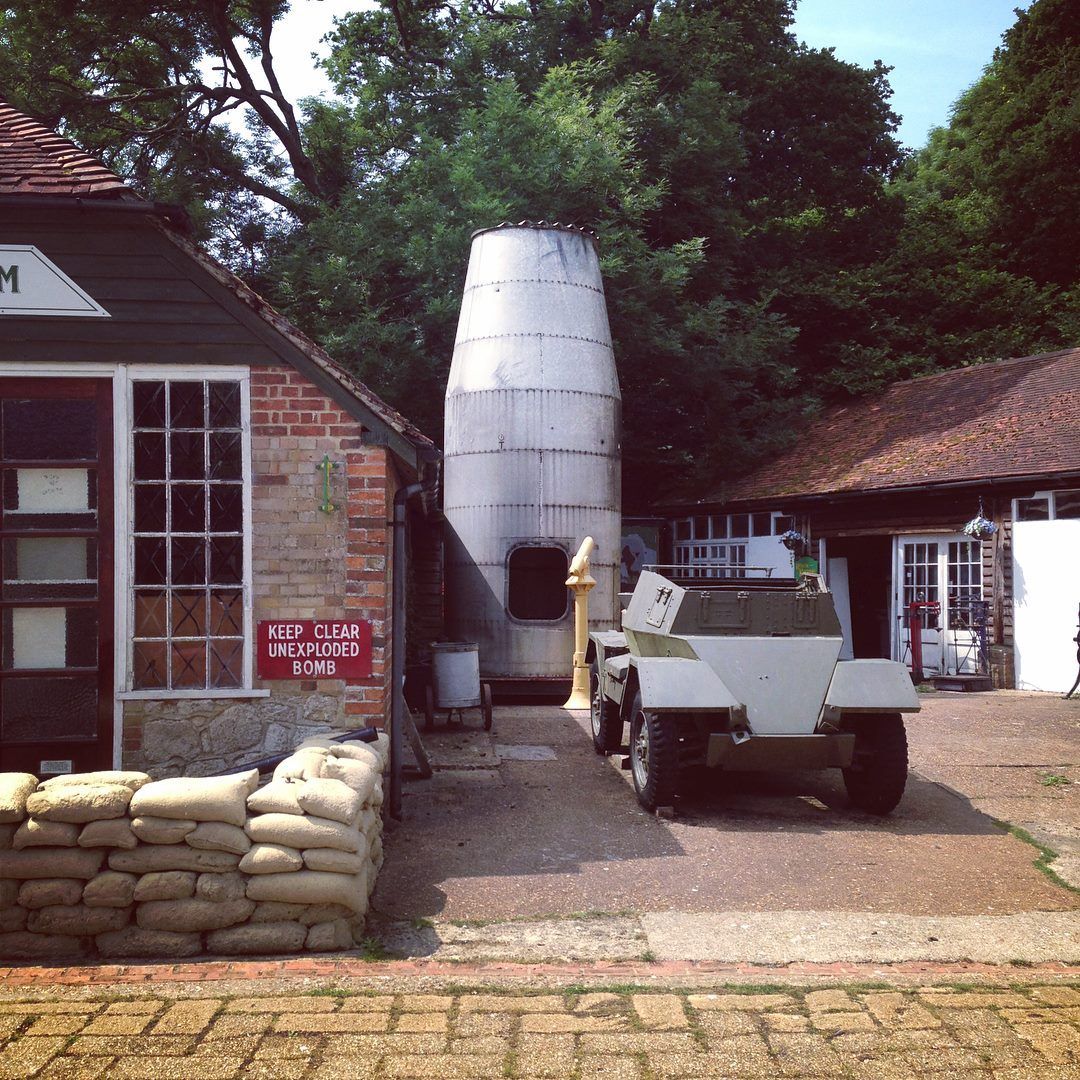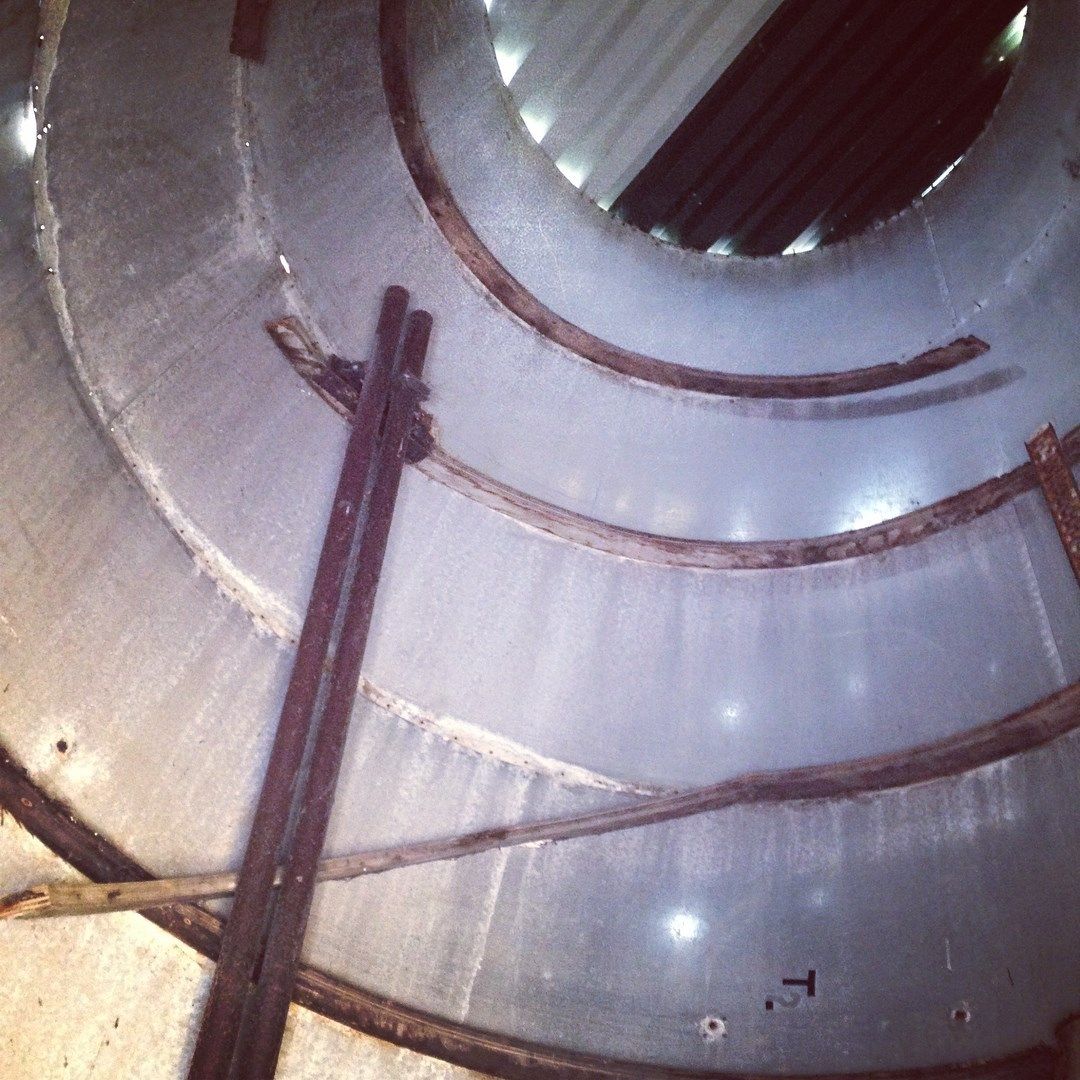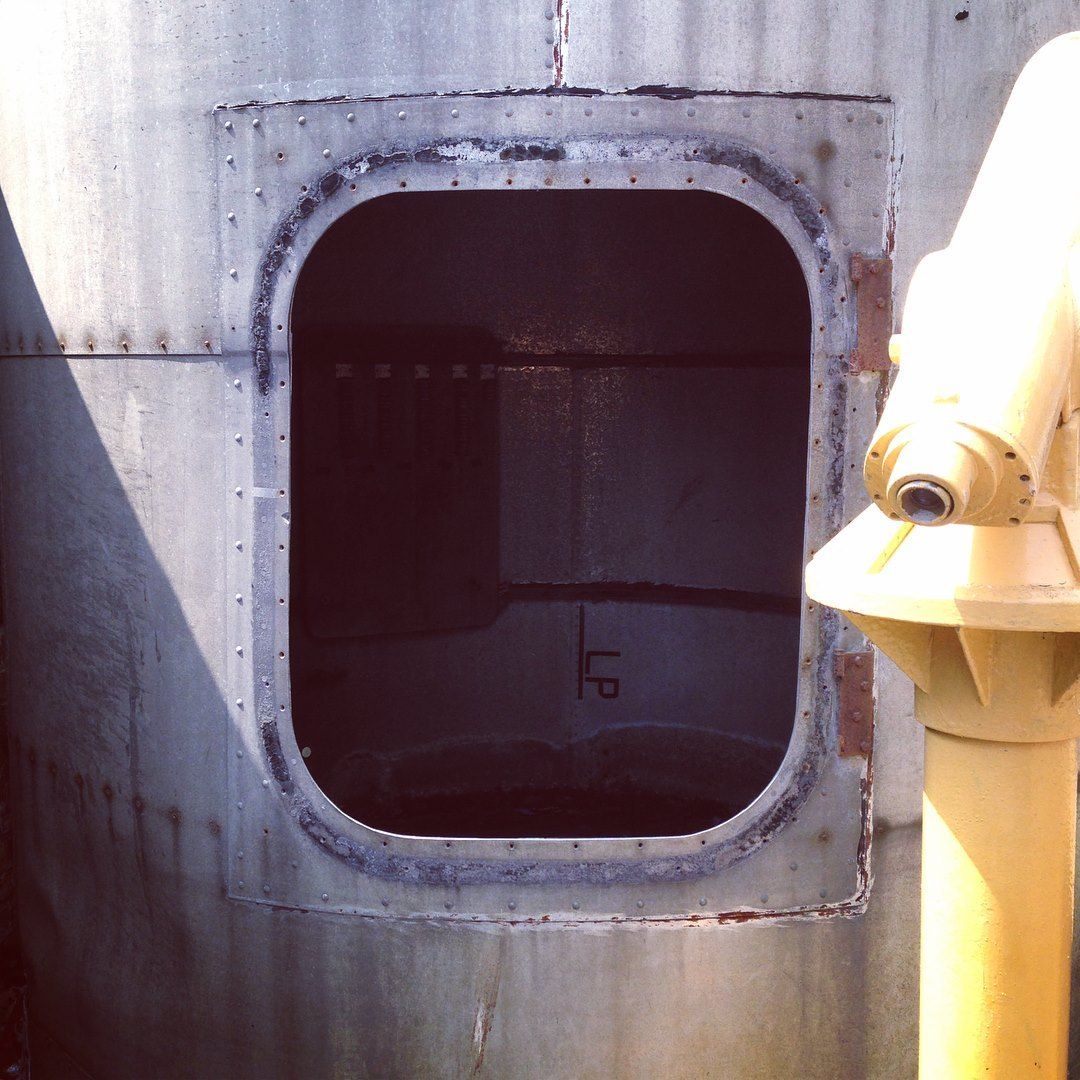 Turns out that I only live a few minutes away from a real-life version of The Stars, Like Dust. There's an extensive article here about the Isle of Wight's role in the space race, which is amazing and kind of weird.

Worth a read/view too, is this incredible project by Katayoun Dowlatshahi, which was based on the above discovery about rocket testing on the island. 

Thanks to Joe from Horseflies for the link!
I also saw a 1940s robot made from part of an RAF Bomber radio set, among other things.